Master of Science in Software Management
Become a software leader.
Since 2003, the Master of Science in Software Management (MSSM) program has been preparing product managers, entrepreneurs, and innovation-minded professionals to meet the rapidly-changing demands of the software industry. Develop a mix of technical, interpersonal, and management skills to succeed wherever software innovation is needed, from startups to international corporations.
This >program is a distinctive, interdisciplinary master's degree offered by Carnegie Mellon University's Integrated Innovation Institute, a joint initiative of the College of Engineering, Tepper School of Business, and the School of Design within the College of Fine Arts.
Join an alumni network of 400+ software innovators
The Software Management degree gives you the business skills you need in a technical company, the relevant parts of a management education to accelerate your career.
Learn more today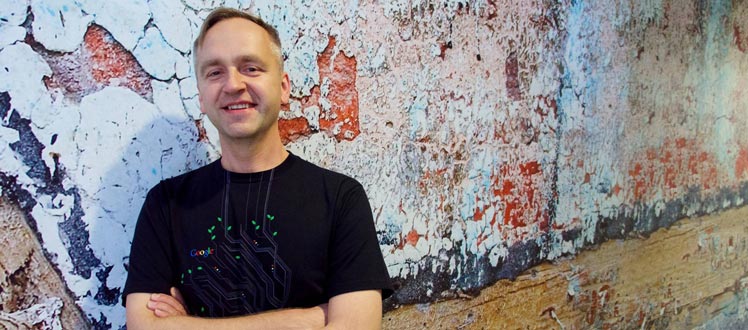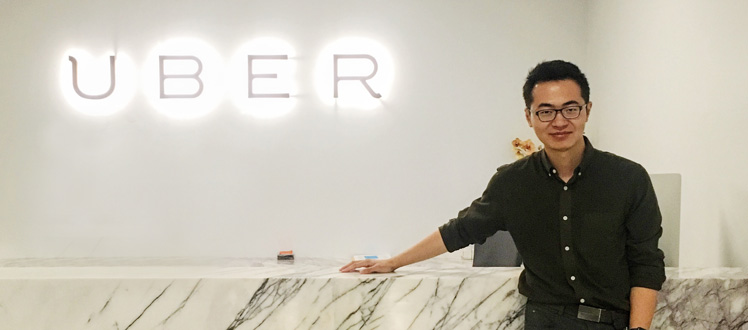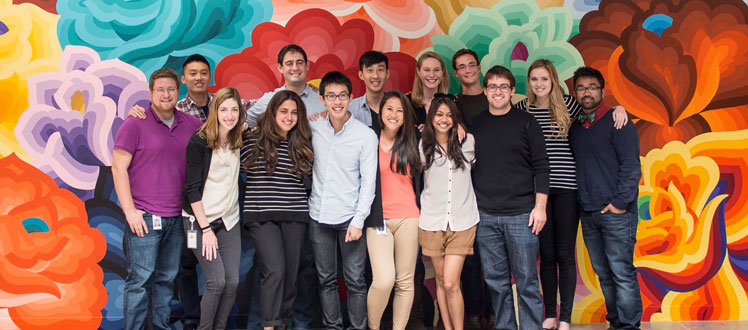 Why Software Management?
Only CMU Silicon Valley program with part-time option that caters to the working professional
Full-time program includes option for internship, providing real-world software experience in the heart of Silicon Valley
Ideal program for current or aspiring product managers featuring an integrated curriculum of engineering (software) + business + design (

UX/HCI)

Degree with a rich 13-year history and more than 300 alumni based in Silicon Valley and globally, ideal for building your network
Excellent opportunities for entrepreneurs, including start-up mentorship program VentureBridge (a university-wide program hosted by the Integrated Innovation Institute)
Launch your software management career now