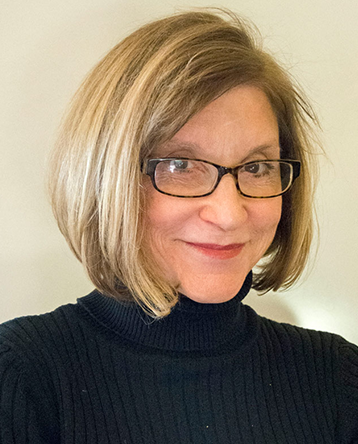 Working in both academia and industry, in the U.S. and abroad, Jennifer Wolfeld teaches foreign languages and English to both native and nonnative speakers. As an instructor in CMU's Communication and Languages Services, she coaches students in workplace writing, pronunciation for presentations, and interpersonal skills. She is an active musician, performing in various Bay Area music ensembles.
While living in Boston, Wolfeld taught academic English and research courses at the Endicott College Van Loan School of Graduate and Professional studies. At the undergraduate level, she also taught courses in cross-cultural communication, business writing, and introductory linguistics. Her graduate thesis at Harvard examined the efficacy of speech visualization for use in accent reduction among nonnative speakers of English. She was awarded the Dean's Prize for the Best Thesis in Behavioral Sciences in the ALM program.
Her areas of expertise include second language acquisition, accent reeduction for nonnative speakers of English, presentation skills, interpersonal skills for tech professionals, and workplace writing.
Education
Master of Liberal Arts (ALM) in Linguistics - Harvard University
Master of Education, Concentration: Foreign Language Teaching - Stanford University