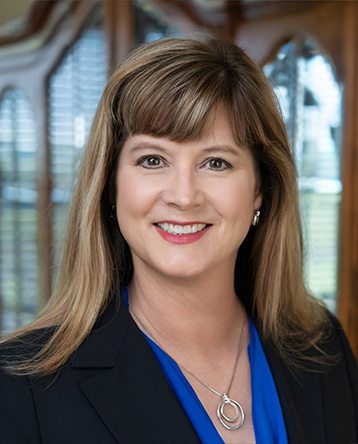 Adrian Ott is an award-winning entrepreneur, author, and former senior-level tech executive with a proven track record for visionary business strategies that result in exponential revenue. She has led billion-dollar high technology organizations and assisted innovative ventures to identify and commercialize new product opportunity. Consulting Magazine called her "one of Silicon Valley's most respected strategists." As CEO and founder of a technology services business in 2001, Harvard Business School and NAWBO recognized her as one of the most inspiring leaders in Silicon Valley.
In addition to teaching technology venture classes at Carnegie Mellon Silicon Valley, she serves on the National Faculty for the NSF Innovation Corps (National Science Foundation I-Corps). As a National Adjunct, she assists cohorts of promising technology entrepreneurs to commercialize innovations they have developed at top U.S. universities. She has also served in fiduciary and advisory board roles at private for-profit corporations.
Adrian is the award-winning author of two business books that won Best Business Book of the year accolades. She has contributed thought-leading articles to Fast Company and Harvard Business Review and has been featured in national business television, radio, and publications such as Forbes on the latest trends.
Prior to founding her own company, she was an HP executive for 15 years serving in functions such as product management, new ventures, strategic alliances, marketing, and software development. She was recognized in an annual report for "infusing HP with new revenue streams, new technologies, and new business models." 
Education
MBA, Harvard University
B.S., University of California, Berkeley