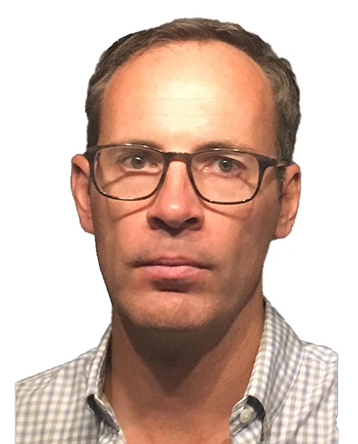 David Miller is an entrepreneur, a product team leader, an advisor, and an educator. He works with F500 companies, as well as VC-backed start-ups to help find the elusive product market fit and build and manage teams of product managers, designers, and developers.
Over his 25 year career, Miller has worked with companies big and small to bring game-changing products to life. He has consulted or worked for companies including Comcast, Oracle, Nextel, Sprint, Prudential, GMAC Commercial Mortgage, SEI Investments, and Cushman & Wakefield. He personally founded three companies in the ad-tech, payment processing, and ride sharing industries.
Currently, with AgileEngine, an award-winning product development firm, Miller helps companies accelerate and hone their product development. By building high-performing on-shore/off-shore teams, he helps companies move faster and more efficiently to launch and maintain products, reduce backlogs, build integrations, scale, and gain market share.
Miller's focus areas include product management leadership, mentorship, organizational design, and conversations that focus on how to unlock creative potential. Also, how organizations create high-performing teams through an inclusive environment that values and honors respect for differences, humility, difficult dialog, managed conflict, hard decision making, resilience, empathy, and risk-taking to meet the grand challenges of tomorrow. 
Education
MSIT, Carnegie Mellon University
B.S., Accounting, Syracuse University