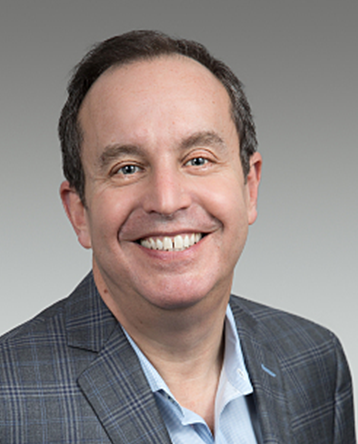 Matt Kirmayer represents emerging technology companies and the investors who fund them across a range of industries, including software, educational technology, digital media, social media, artificial intelligence systems and life sciences. Active in the technology and investment communities in Silicon Valley and the East Coast, he often works with emerging companies as their outside general counsel, managing legal, financial and operational issues, from formation and angel and capital investment through to exit, that arise when entrepreneurs enter the marketplace.
Kirmayer has more than 25 years of experience in the emerging company and venture capital ecosystem, including numerous seed and venture financings for technology and life science companies. Matt also has a background in guiding clients in securities offerings and mergers and acquisitions.
As part of his commitment to gender equality, Kirmayer sits on the advisory board of Astia, which is a nonprofit organization that invests in companies with women in positions of equity and influence. Matt is a mentor at the Lester Center for Entrepreneurship at the Haas School of Business at the University of California Berkeley and a Sky Advisor to SkyDeck, the unique accelerator at UC Berkeley.
Education
LL.M, New York University School of Law
J.D., Rutgers University School of Law
B.A., State University of New York at Albany