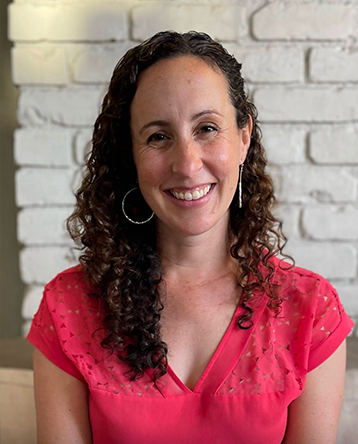 As part of the student affairs team, Julie Kailath's primary focus is on serving CMU-Silicon Valley students and overseeing student programs. Kailath is the on-campus go-to for student services such as health and wellness, international student support, and housing and transportation. In addition, she collaborates closely with the student community to organize school-wide social events and provides support to CMU-SV-wide student organizations.
Prior to her time at CMU-Silicon Valley, she worked as an elementary and middle school teacher at public schools in Oakland and Belmont. She also served in program roles at both the Institute of International Education and LeaderSpring Center.
Kailath has a master's in education from the University of California, Berkeley and a bachelor's in communication from Santa Clara University. In her free time, she enjoys going on outdoor adventures with her family and exploring all the delicious food the Bay Area has to offer.