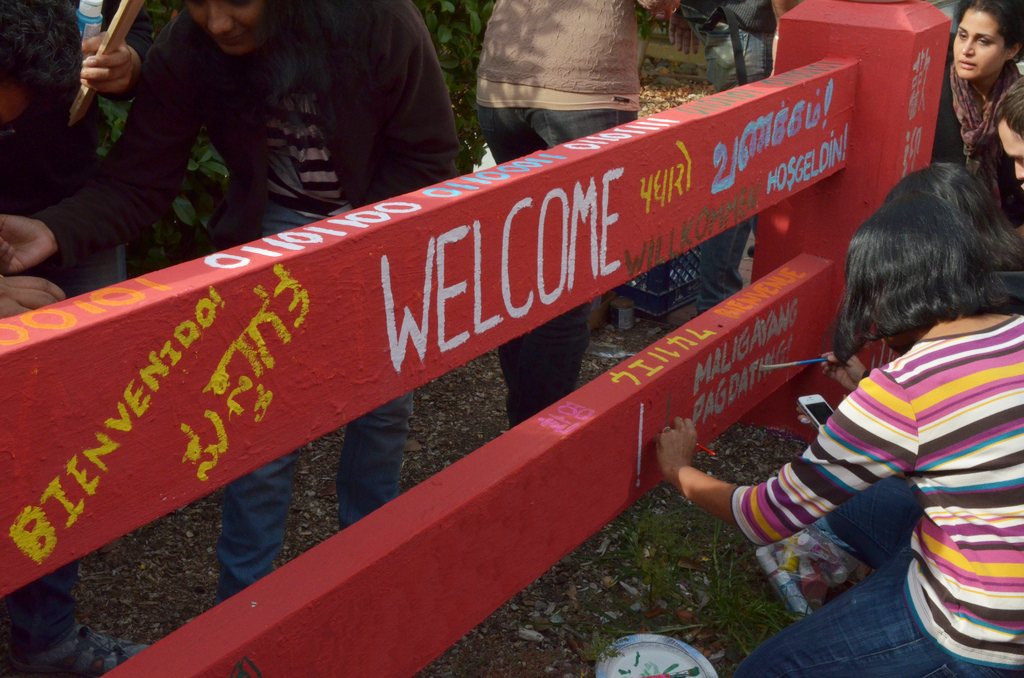 To support our international student population, Carnegie Mellon University Silicon Valley works in close partnership with the Office of International Education (OIE) located at the main campus.  All international students can contact this office via email and using online resources such as these FAQs.
For in-person assistance at the Silicon Valley Campus, please email Student Affairs.
For full-time students, you will be working closely with the Office of International Education as you prepare for your studies at Carnegie Mellon Silicon Valley.  Note that participation in New Student Orientation is mandatory, as you will need to officially check in with OIE at the Orientation program.
In addition, international students may want to utilize additional resources at the CMU-SV campus, such as