Distinguished Lecture Series
Distinguished Lecture Series
One of the many benefits of our position in the heart of Silicon Valley is the incredible caliber of guest speakers our students have the opportunity to hear from on a regular basis. To this end, we have established a speaker series, in which we bring in experts from all over the valley to share their work and insights with our community. These lectures are open to faculty, staff, students and the public, and broadcast to colleagues at the Pittsburgh campus. Former guests have included the Executive Chairman of Alphabet Inc., the Co-Founder of Pixar, and much more.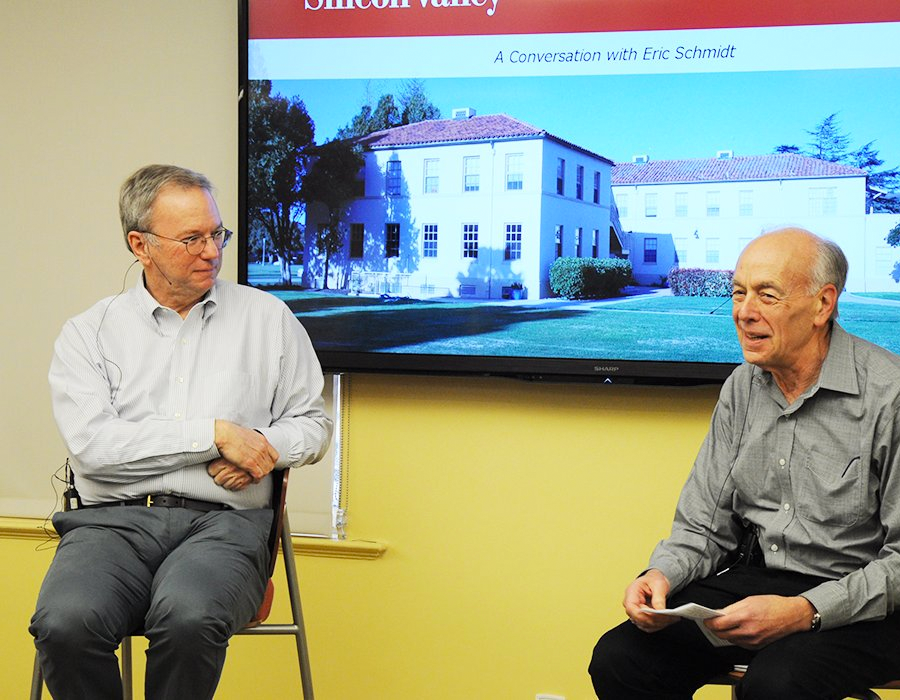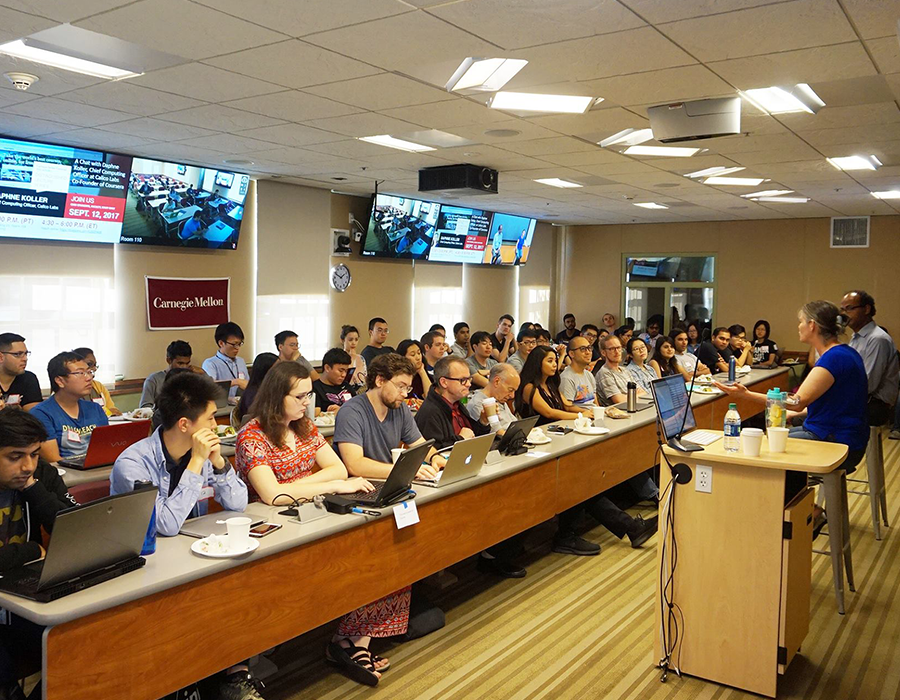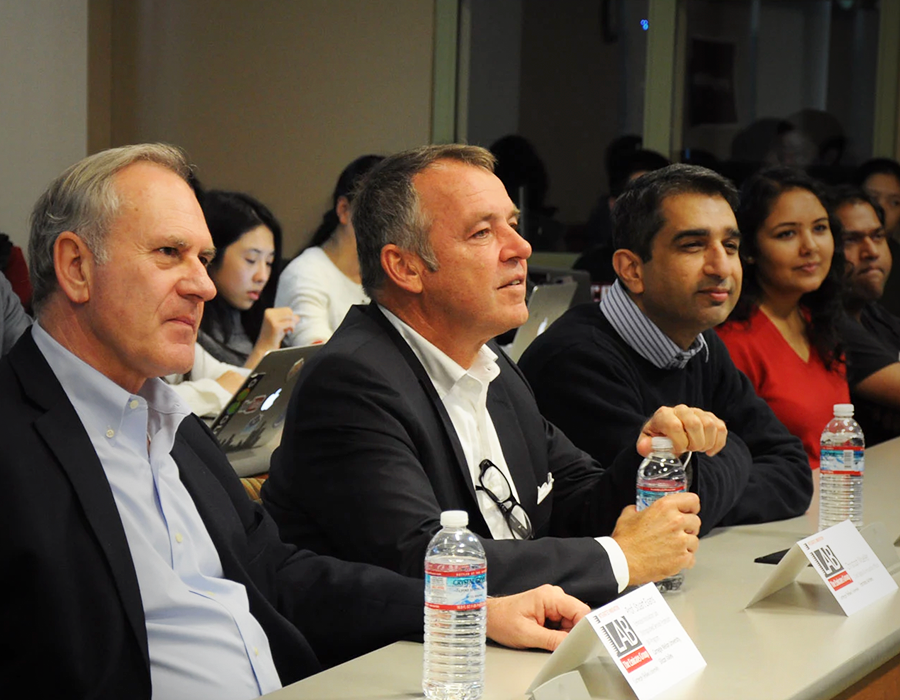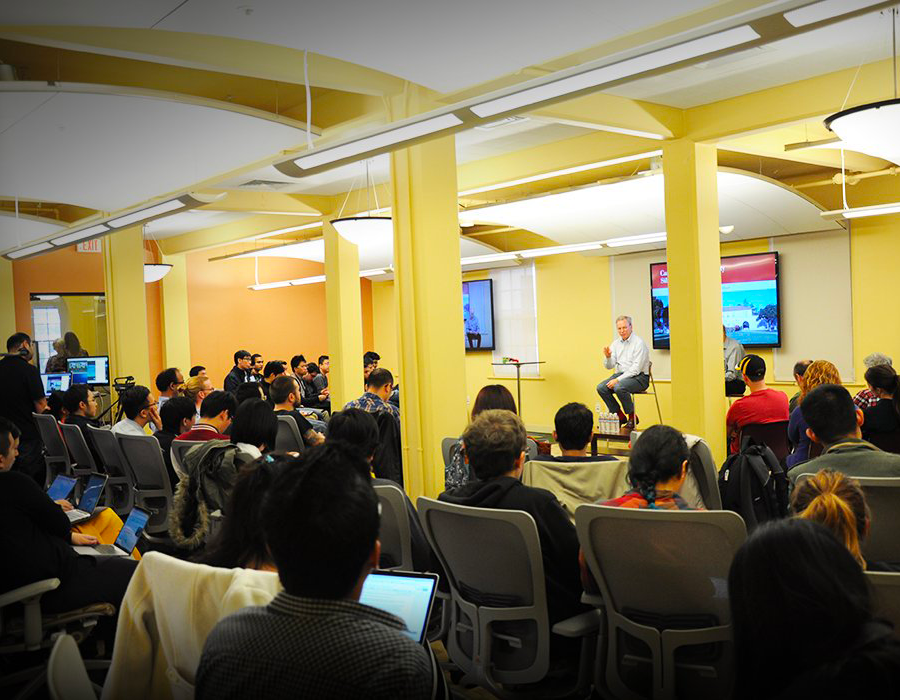 2017 Guests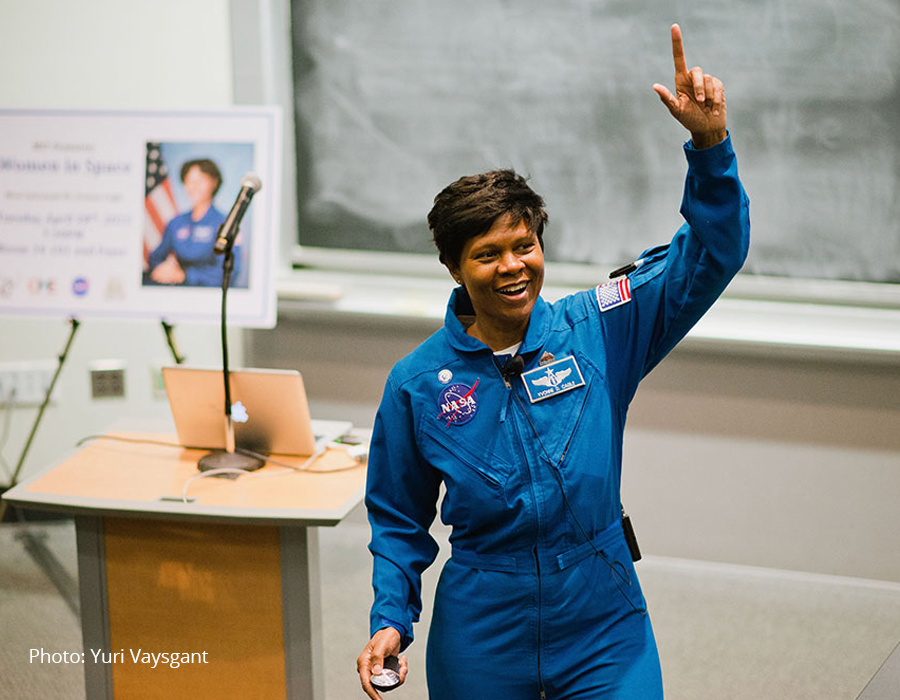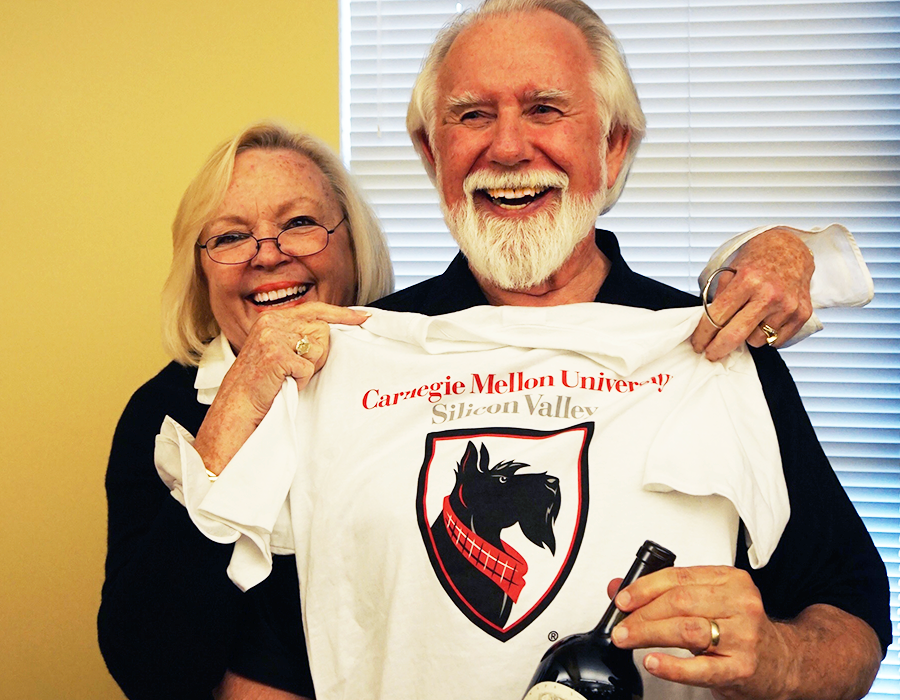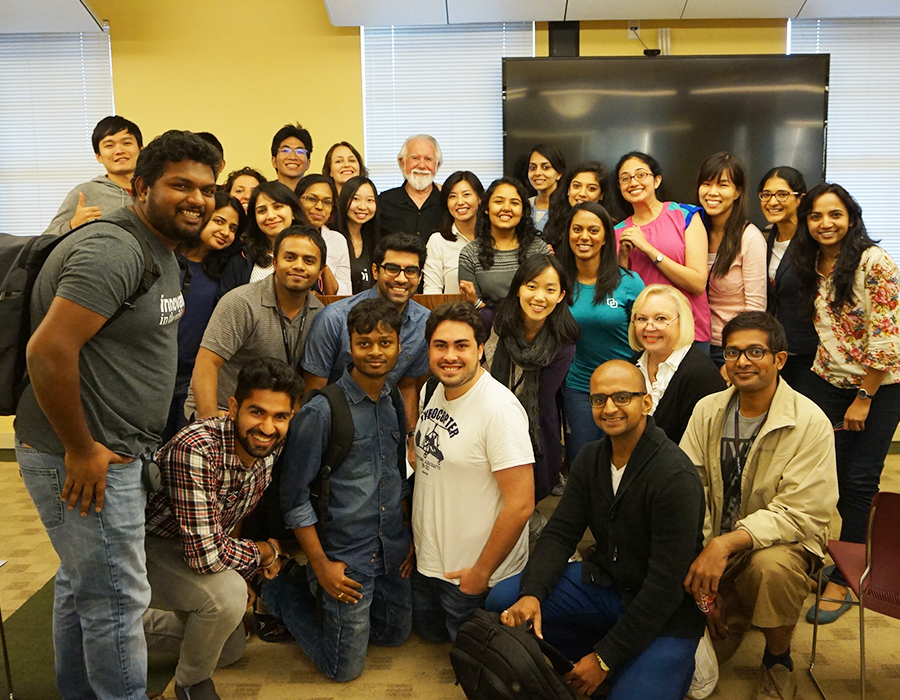 2016 Guests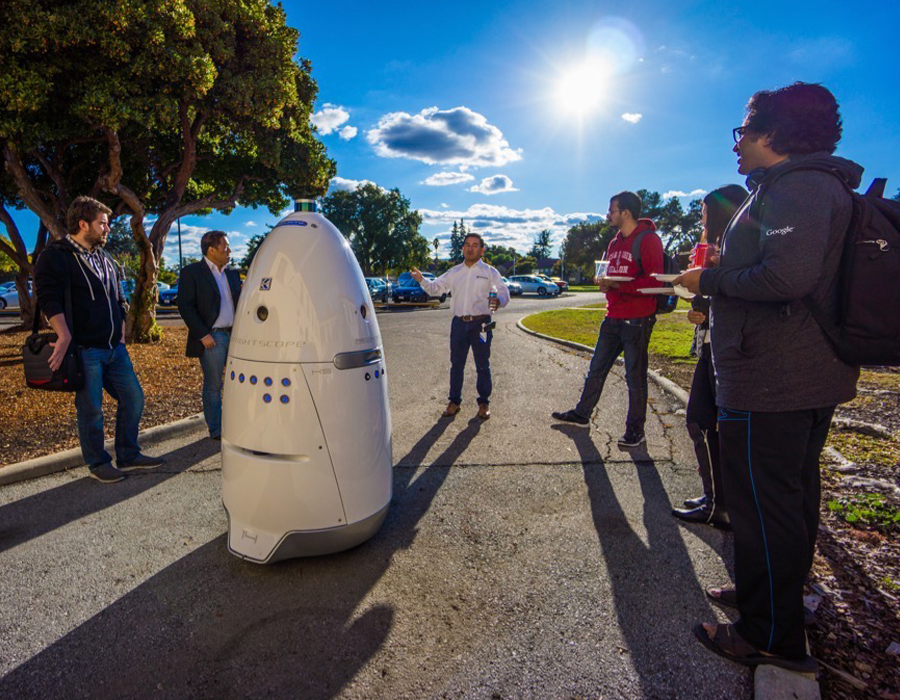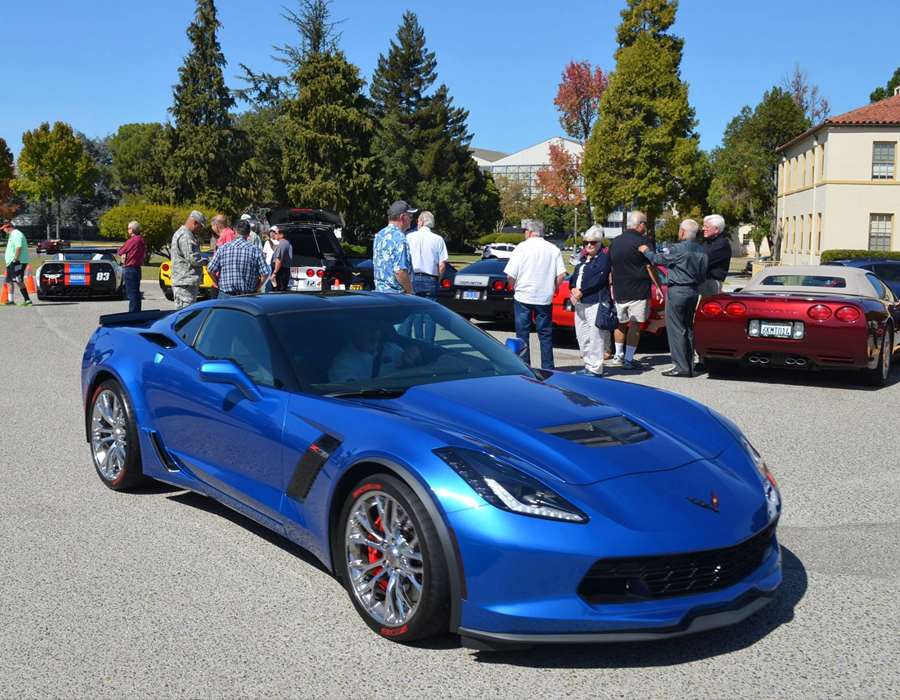 2015 Guests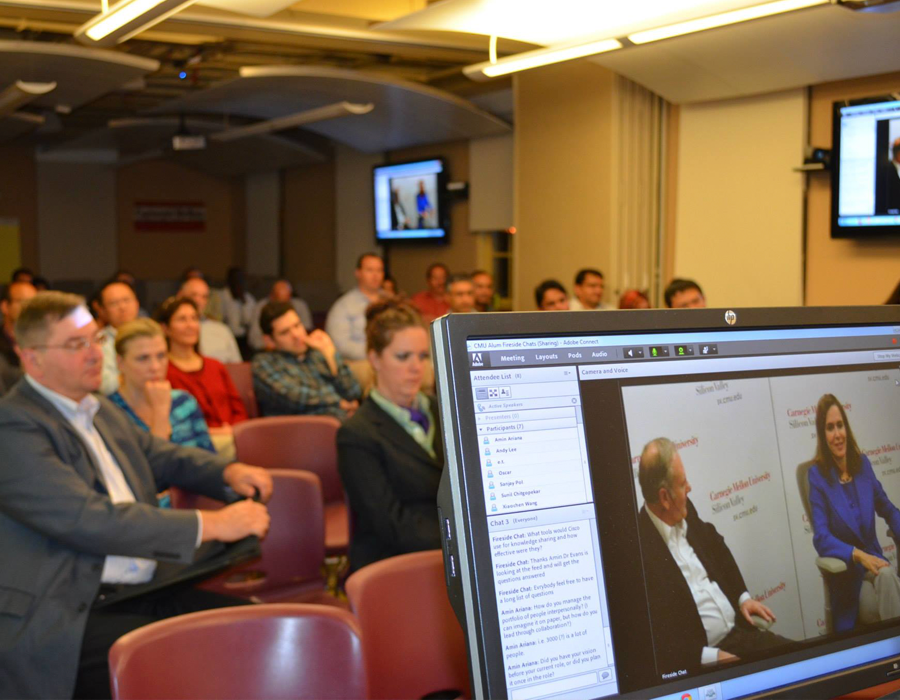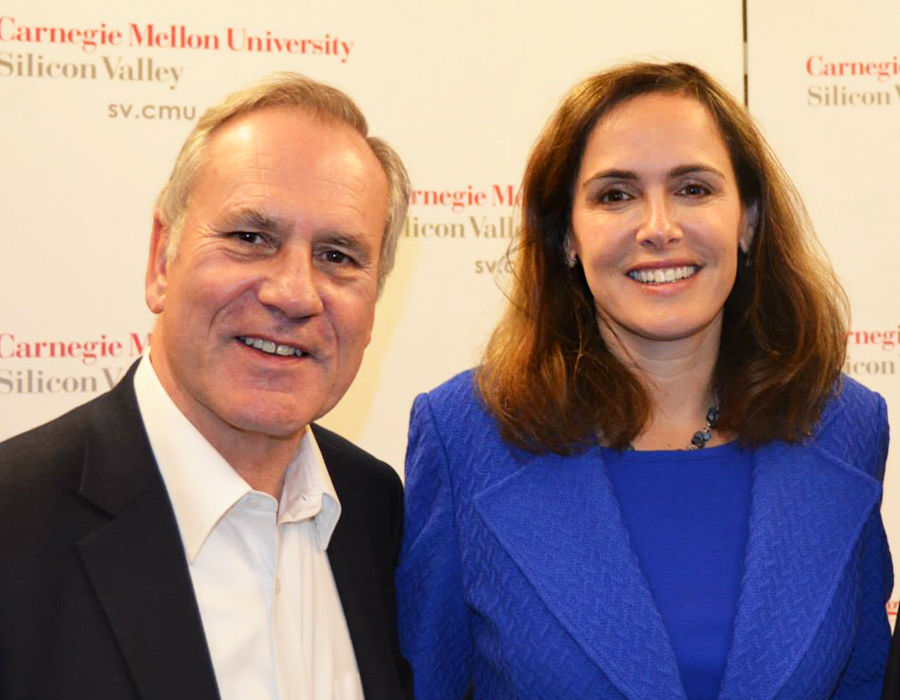 2014 Guests
Silicon Valley campus: Distinguished lectures are held in CMU's campus at the NASA Ames Research Park, in Building 23, Room 118. No RSVP is required, but seating is limited and will be available on a first-come, first-served basis. 
Pittsburgh campus: Please see event details to confirm time and location, as these may change for each lecture.
Web broadcasts: Each lecture is also broadcast live over the Web via Adobe Connect at cmusv.adobeconnect.com/distinguished for remote attendance. Recordings will be available the following week on CMU-SV's YouTube channel.