Summer Tiki Party
July 13, 2018
6:00 p.m. - 8:00 p.m.
Building 23 patio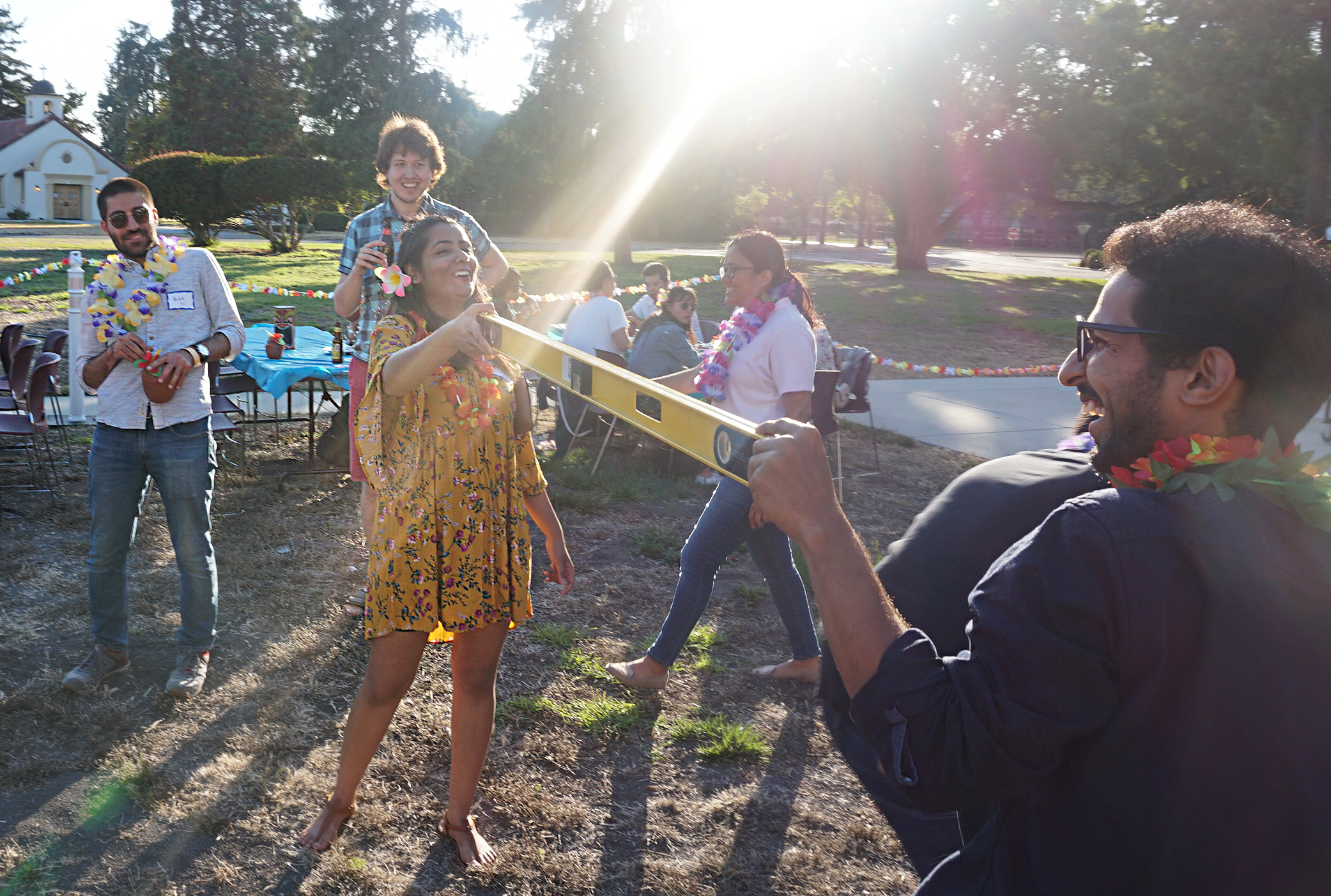 Mark your calendars now and register for the annual Summer Tiki Party on campus (on the back patio of Building 23). This is the perfect party for those incoming students to meet each other and for continuing students to check back in and tell us how their internships are going! It's the perfect summer night for food, fun and making or reconnecting with friends!
We will be serving dinner and drinks, and playing some fun summer games.