Software Management alumnus Claud Wang in the driver's seat of Uber's expansion in China
Chris Zeise
Mar 30, 2016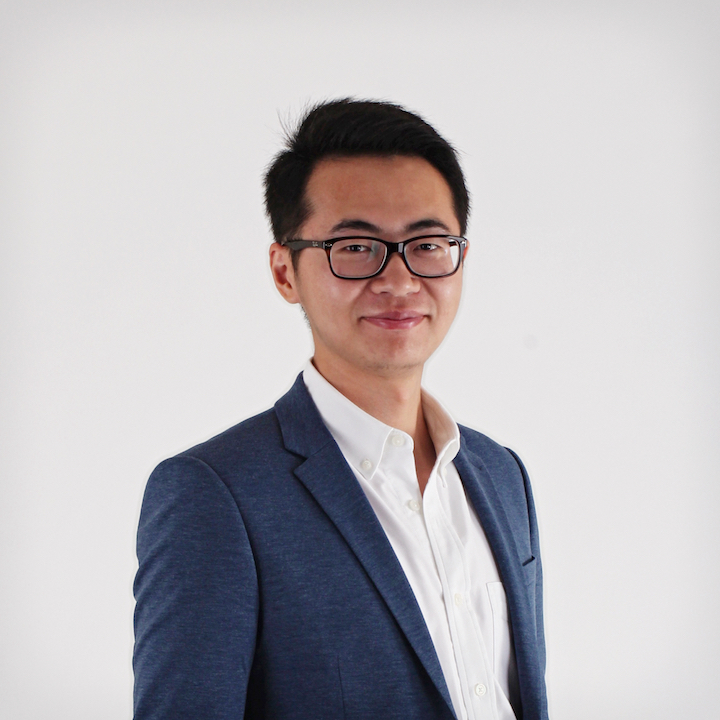 Claud Wang, an alumnus of the Integrated Innovation Institute's full-time MS in Software Management program, has been charged with an interesting challenge within the world of innovation: building out Uber's next expansion in China. 
As a service available in more than 58 countries and 300 cities worldwide, many know Uber as the world's most powerful and well-known ride sharing app on the market. Despite its strong presence, there are still new market opportunities, especially in China. 
"Uber has been growing extensively," Wang describes. "It started around three percent of the market and has expanded to over 25 Chinese cities in less than 12 months, [now operating] in approximately 30% of the market share. This year we are planning to expand to over 100 cities [throughout the country]."
Driving Silicon Valley's Success in China
Wang recently started as Product Manager with Uber in March 2016 and was excited to accept the new challenge. The opportunity will allow him to build on his expertise in both product management and the Chinese market. In his previous role as a Product Manager at LinkedIn, he was in charge of building its flagship products in China, including mobile, content, monetization and partnership. Though he started just weeks ago, he has already planned out clear roadmaps for Uber's developing partnership in the region.
Wang has also been particularly dedicated to connecting Silicon Valley with China, "Ever since I came to Silicon Valley in 2014, one thing I've been focused on [is helping] Silicon Valley high tech companies succeed in China. During this process, I have built very good relationships with major China giants like Alibaba, Tencent and Baidu. I will definitely leverage these relationships to help Uber succeed." 
Uber's biggest local competitor, DiDi, still accounts for 70-80% of the market. However, Wang is quite confident in competing with Didi, "We are doing things in a more efficient way. Our team is much smaller, but we are able to get things done in the same scale as Didi. Our burn rate is significantly lower than Didi, so in the long run, time will only help us. We are also operating in a global scale, meaning we are able to apply what we learned and earned in other wining markets to fight the battles in China." Wang continues, "Since we are a global brand, a lot of the local partners are more willing to work with us to raise a strong brand awareness." 
There were two key motivations for me to take on this leadership role: the desire to build products used by millions of people and the passion to drive the development of those products.

Claud Wang, MSSM alumnus , Integrated Innovation Institute
Wang on Leadership
"There were two key motivations for me to take on this leadership role: the desire to build products used by millions of people and the passion to drive the development of those products," Wang explains. "I was excited by the challenge that Uber offered to expand their presence in China."
When asked about what makes a good leader, Wang gave three unique qualities, "First, they need to be able to motivate his/her team as well as themselves. They need to get people excited about the features and products they are developing, show them how the product can benefit them. Second, a good leader needs to have a good vision! They need to understand the direction of the team and focus on both short and long term goals. It is important to design in the moment but also maintain a plan for producing future features. Developing a clear roadmap helps to keep the team focused. Finally, a true leader has a very good attitude to accept any challenge. Engineers, clients and partners will always challenge you with 'Why'. A good leader needs to be prepared to address these questions and tell great stories. A world where no one challenges you would be boring." 
About Wang
Wang was born and raised in the suburbs of Shanghai, where his family still lives today. He received his Bachelor of Science in Computer Science from both Simon Fraser University in Canada and Zhejiang University in China, where he was Co-President of the Computer Science Student Union. In his free time, he is a big fan of stage performance and takes acting classes after work to practice how to jump into another person's life in five minutes and tell great stories.